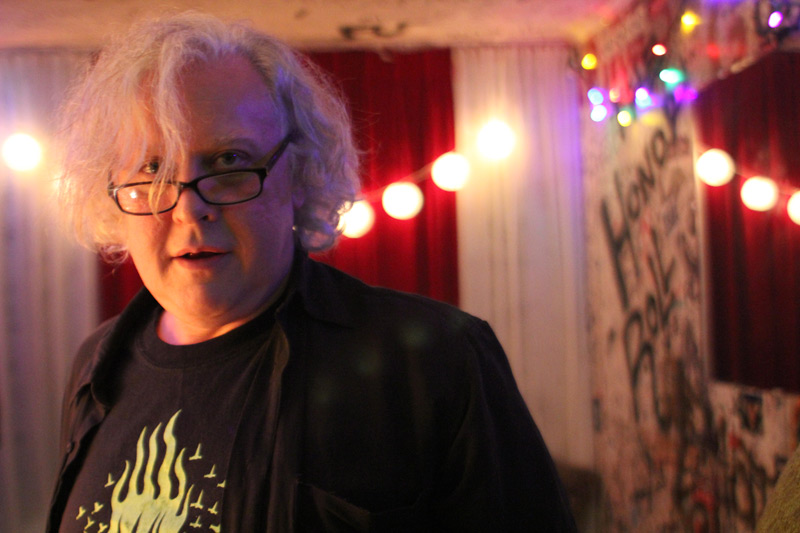 Craig Wayne Lieske
Craig Wayne Lieske, age 48, of Athens, passed away on Friday, January 18th of a heart attack.
Craig was an incredible musician as well as an author, bookseller, songwriter and so much more. He was born in Lima, Ohio on December 30, 1964. He also lived in Athens TN & Florence SC, but has lived in Athens GA since 1982. He graduated from Clarke Central High School, class of 1983 and attended UGA in the eighties.
Craig was a bookseller at Avid Bookshop, played in countless bands, including Garbage Island and Echo Canyon. He was an extremely well regarded musician in experimental rock and freeform jazz circles. He was a former manager at The Fabulous 40 Watt Club and a long time employee of the band Drive-By Truckers where he elevated to role of merchandise wrangler to that of an ambassador and liaison between the fans and the band. He was known for an encyclopedic knowledge of music, art and literature. He recently finished writing a novel and was shopping for a publishing deal. He was as happy, kind and thoughtful a man as could be, and universally loved.
He was preceded in death by his wonderful and loving wife, Janet Bond.
Craig is survived by his beloved soul mate and companion Melinda Cook; parents Dale and Elaine Lieske; sister Gretchen Lieske Hill; brother-in-law Shawn Hill; niece Sierra Veal; cousin Ryan Hetrick and numerous Aunts, Uncles and Cousins.
There has been an outpouring of love and grief from friends all over Athens and the many towns he traveled while touring with Drive-By Truckers; as well as his many musical collaborators and dear friends from Avid Bookshop and The 40 Watt Club. Many people regarded Craig as the glue that helped to hold our very vibrant and diverse music scene together, and he will be terribly missed.
The Official Memorial Service was held Saturday February 2nd, 2:00-4:00pm
at the Fabulous 40 Watt Club
285 West Washington St.
Athens, GA 30601
LISTEN TO CRAIG'S MUSIC - THE SERVICE PLAYLIST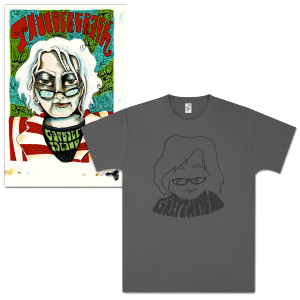 PURCHASE THE T-SHIRT AND POSTER
100% of the net Proceeds from this t-shirt will be donated to the Craig Lieske Fund for Nuci's Space.
In lieu of flowers please make a donation in Craig's name to Nuçi's Space
396 Oconee St.
Athens, GA 30601
Photo by Pamela Baxendale